This article investigates the IT related issues faced by our client and possible solution for their problems by using SharePoint.
Our Client is Canada's premier pipe and tubing supplier to Oil and Gas industry.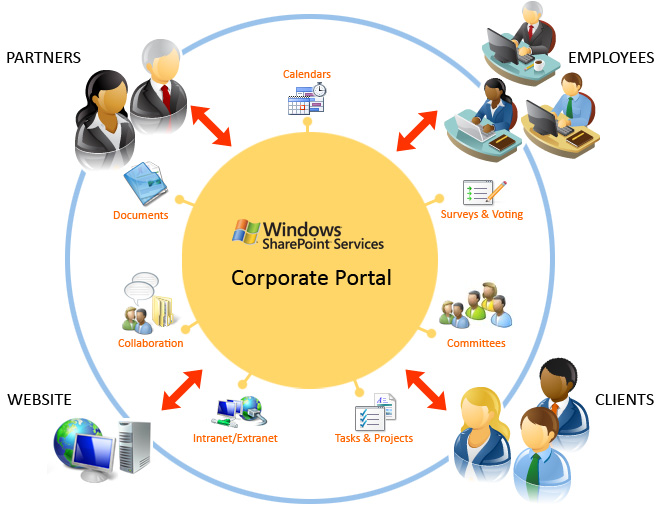 They have well-established network of ISO-certified suppliers which gives them the confidence to offer 'on-demand delivery' and the depth to compete consistently on price, volume and location. The common challenges faced by them are
High license cost
Huge volume of unstructured data and transforming it into information
Issues of retaining and accessing the information securely
Improper collaboration internally/externally
Manual handling of operational and tactical duties
Accountability and efficiency problems
Inefficient decision making
Document management frustrations
SHAREPOINT: RECOMMENDED SOLUTION
SharePoint is web-based application which is used to access information anywhere for the purpose of analysis with just a browser. It supports workers globally to share their work and work with others, organize their projects and teams and discover people and information. Its platform is extensible and customizable. It helps to collaborate securely across products, technologies and organizational boundaries.
We as SharePoint experts at Allied Consultants, have recommended the client to move to SharePoint. The client didn't have any Integration and Automation capabilities, Intranet and Extranet portals, Document Management system, Collaboration, Social Networks, Enterprise Search and Business Intelligence earlier. SharePoint implementation introduces new ways for them to work together.


KEY BENEFITS:
SharePoint is the glue binding all the other systems together for our client. It has many salient features which have made it possible for our client with a hundred employees spread all over the region to work with the same level of agility and coordination as a company with ten people working out of a single office.
Cost efficient solution
Ease of access to information via Dashboards
Maintain security
Collaborating effectively
Automation process with proper strategic plan
High Accountability and High efficiency
Making better and faster decisions
Removing document management problems