Road Construction firm uses BI tools to enhance performance
With over 200 data sources distributed across the globe, it was very difficult for Colas management to track:
The company needed a dashboard in which it would be able to see each of the KPI/ Metrics. Key performance indicators have always been the most critical part of a company.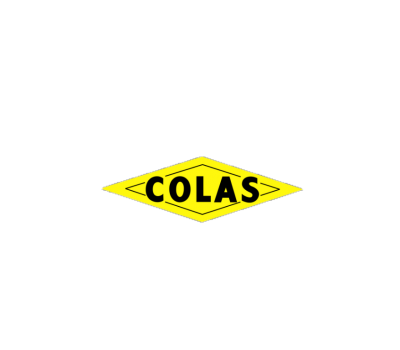 Allied Consultants helped the company design, model and implement data warehouse. We helped Colas to develop ETL (Extract, Transform & Load) packages to enable daily processing of data sets into its data warehouse.
ETL provides a method of moving the data from various sources into a data warehouse.
Other services provided by Allied Consultants include:
we believe in  cutting  edge solutions  and are committed to your  success